With the outstanding success of Pathan a new buzz word was heard for the first time in Bollywood and that was The Spy Universe . The term was coined by Aditya Chopra and Sidhartha Anand the director of the film Pathan which has just raked in over 300 crores at the box office in old its first week of business . So what do they mean by building a YRF Spy Universe . YRF has had huge success with Tiger and Tiger Zinda hei , they also raked in the Mullah with War and now even Tiger three is ready fro release . With the stupendous success of Pathan they feel they have enough content and characters in these films to club them together into a Spy universe . Now they can have these Spy Characters jump in and out of one movie to the other we saw Salman do a cameo with SRK in Pathan . They could repeat this with WAR 2 and Tiger 3 maybe have Hritik's character in War meet with Katrina's character in Tiger Zinda Hei or have Tiger do a cameo in Pathan two . There can be many number of permutations and combinations to that .
I propose to build a Slasher Universe build on my true crime books . These will be slasher films that will have many of the characters moving back and forth with in the series . So you can have Yes Sir I killed My Dad and then Hanging Palande . The serial killer Vijay Palande can meet Shanta Bai's character in Lulla Bai by other crime book . Basically this will be a universe of Serial Killers and Slashers that will move from one series to the other . We can have different serial killers confront each other in the Slasher Universe or even two serial killers team up to brutally murder  their victims in the next movie in the Slasher Universe .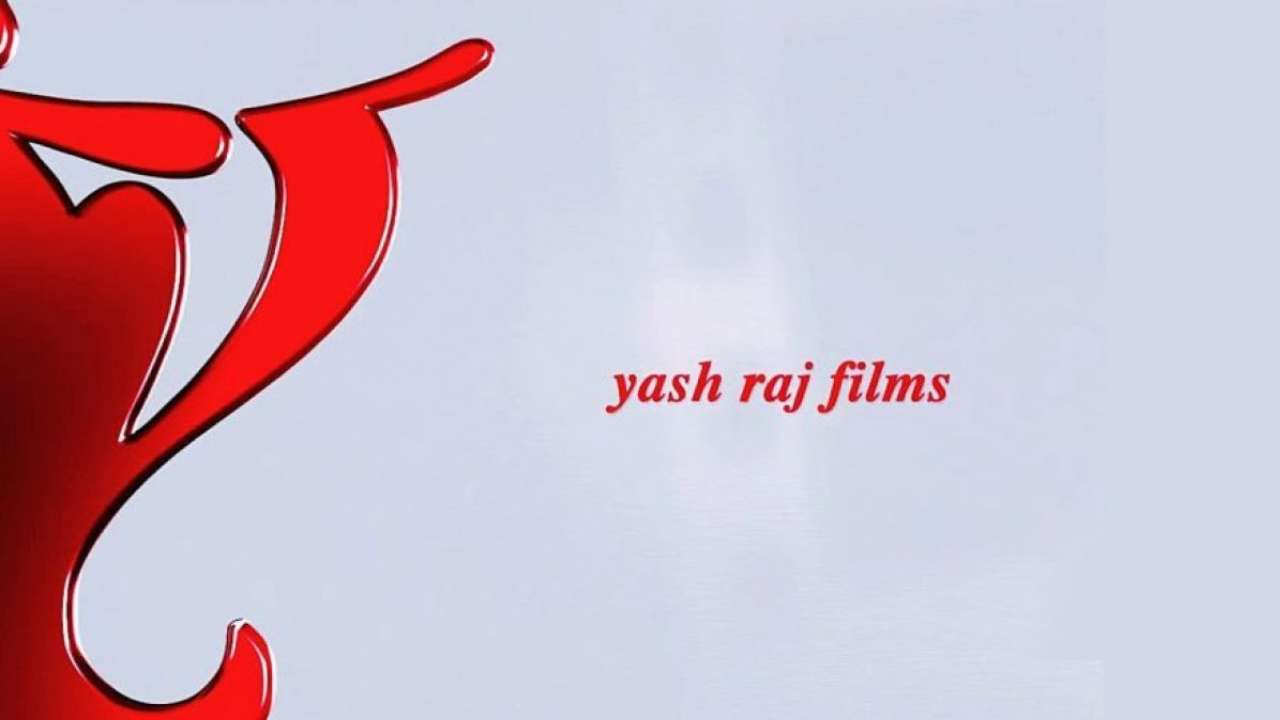 The Slasher Universe will be an antithesis of the Spy Universe of YRF where you have different serial killers pitting horns together .