Imagine spending Rs 8,000 on tickets for an event and travelling thousands of kilometres to attend it in a hope that it will be a funding opportunity for your business but it all turns out to be one big scam. Well, many had to go through exactly this 10 days ago when the 'World Startup Convention' in Greater Noida, touted as the biggest funding festival in the world, turned out to be a fraud show.
The convention was touted to be the "world's biggest funding festival" with business giants such as SoftBank's CEO Masayoshi Son, Google CEO Sundar Pichai, and Tesla's Elon Musk on the panel along with venture capitalists Sequoia and Tiger Global. But that never happened.
Organised by "investors" Luke Talwar and Arjun Chaudhary, the World Startup Convention was initially scheduled January from 14-16 before it got postponed to March 24-26.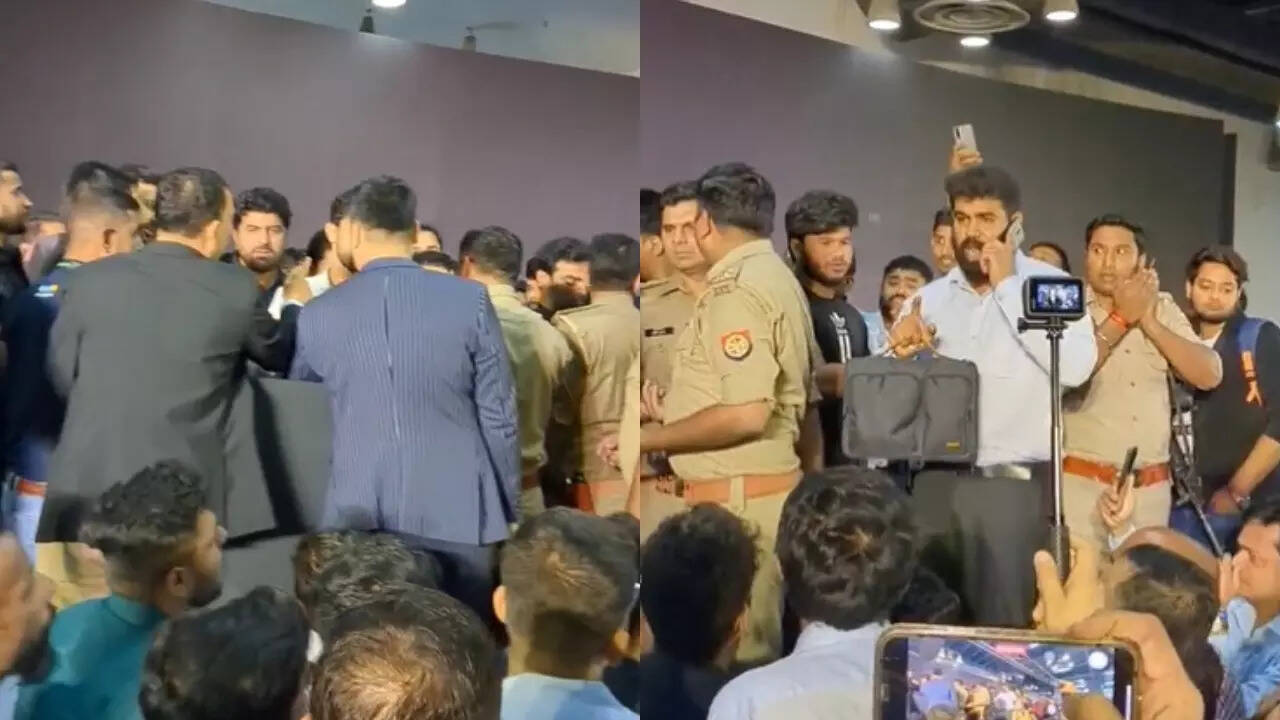 As per a Tweet, as many as 2,000 startups were scammed. Later, Police officials also arrived at the event location.
The convention promised to provide a platform for budding entrepreneurs to connect with potential investors and industry experts for funding. But on the day of the event, investors did not fulfill any of the big promise that they made before the event. Moreover, the quality of the programmes and events too proved to be subpar.
The tickets were priced at about Rs 8,000 each and several attendees had travelled from different parts of the country like Nashik, Chennai, and Surat and had to pay huge amounts on travel, food and accommodation as well.
The organisers had also used misleading pictures of union cabinet ministers like Nitin Gadkari, suggesting that they would be present at the event. Financial content creator/ social media influencer Ankur Warikoo and author Chetan Bhagat too faced backlash due to their alleged association with the World Startup Convention.