Canadian movie chief James Cameron has communicated his anxiety about the risks of the quick extension of man-made consciousness (computer based intelligence), underscoring that his 1984 science fiction blockbuster 'The Eliminator' ought to have filled in as an advance notice. In a meeting with CTV News, the prestigious chief shared his conviction that the "weaponisation" of artificial intelligence could prompt disastrous outcomes.
At the point when gotten some information about the chance of man-made reasoning causing the termination of humankind, a trepidation shared by some industry chiefs, Mr Cameron said that he totally shares their anxiety. "I totally share their anxiety. I cautioned you folks in 1984 and you didn't tune in," he told the power source, alluding to his film 'The Eliminator', which spins around a robotic professional killer made by a keen supercomputer known as Skynet.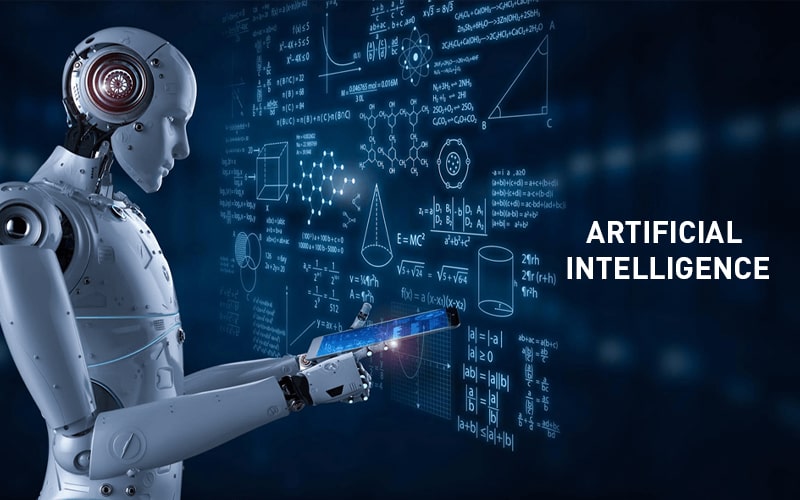 As per Mr Cameron, the greatest risk lies in the weaponisation of the new innovation. "I believe that we will get into what might be compared to an atomic weapons contest with computer based intelligence. What's more, on the off chance that we don't assemble it, different folks are without a doubt going to fabricate it, thus then, at that point, it'll heighten."
In Mr Cameron's vision of artificial intelligence on the war zone, PCs could work so quickly that people would not be able to mediate, wiping out the chance of harmony talks or truce. Managing such innovation requires an emphasis on de-heightening, yet the chief said he questions that simulated intelligence frameworks would stick to such standards.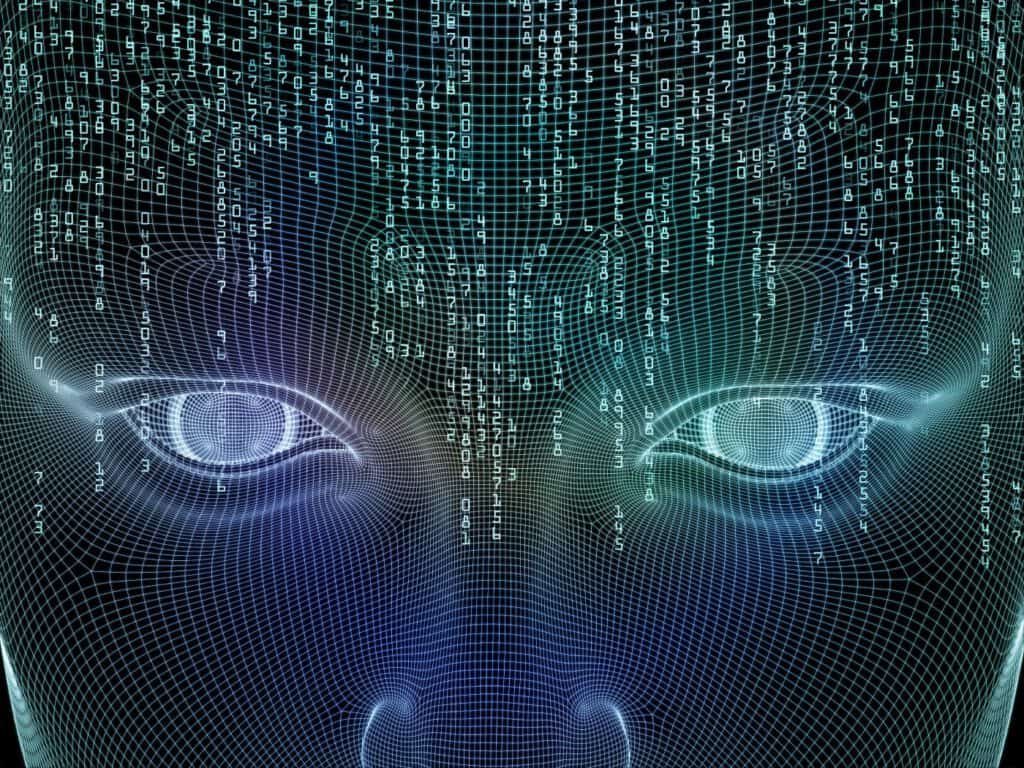 Mr Cameron has recently communicated comparable worries, recognizing that while artificial intelligence enjoys its benefits, it could likewise prompt shocking results and possibly mean certain doom for the world. He has even conjectured that aware PCs could as of now be controlling the world "without our insight, with complete command over all media and data".