ChatGPT has taken the world by storm and has managed to become the fastest-growing application in the world in a shockingly short amount of time. With all the talk about its potential impact, it's natural to wonder: how do you use ChatGPT?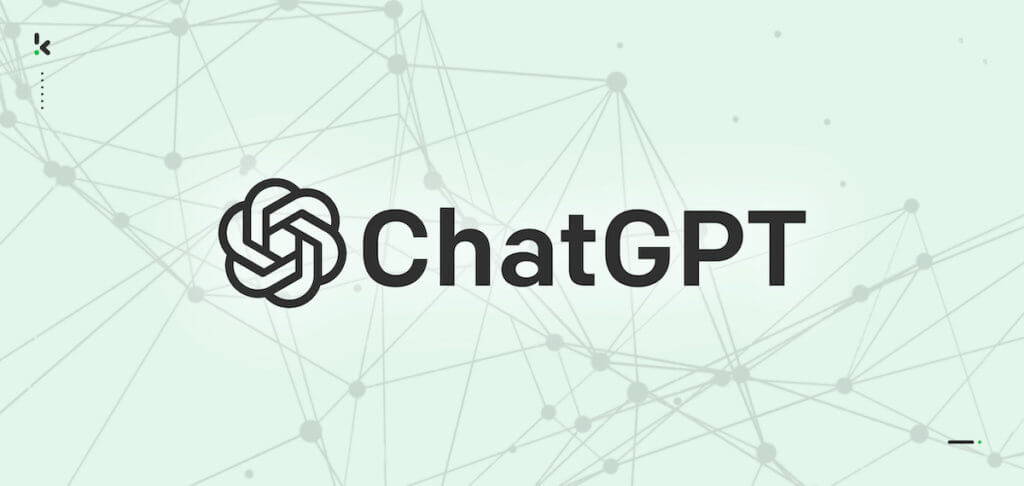 You need two things to use ChatGPT: an OpenAI account and a web browser, as ChatGPT doesn't currently offer a dedicated app. Visit chat.openai.com and sign up for an account using your email address, or a Google or Microsoft account. Once you're logged in, you can finally use the AI chatbot!
Using ChatGPT is simple enough; the real question is: what can you use it for? This guide will cover everything you need to know to make the most of one of the most exciting technologies of this century, including how it works, how to use it, and what you can use it for.
Let's get started!
Step 1. Go to chat.openai.com to access the Chat GPT login page, and click on the "Sign up" button to get started
Step 2. Fill out the registration form with your email address and password. Alternatively, you can sign up using your Google or Microsoft account
Step 3. You must verify your email address before you can get started. Check your inbox for the verification email
Step 4. Once you verify your account, provide the required details.
Step 5. Next, enter a valid mobile number and input the code you will receive via text
Step 6. Voila! You can now access ChatGPT!