Google announced it's expanding tools within its search engine to help users better evaluate images and source credibility.
The company is rolling out three updates focused on image fact-checking, surfacing contextual information about lesser-known websites, and integrating image verification into products for journalists.
"Having easily accessible tools to help people verify what they see online has never been more important," said Google in its announcement.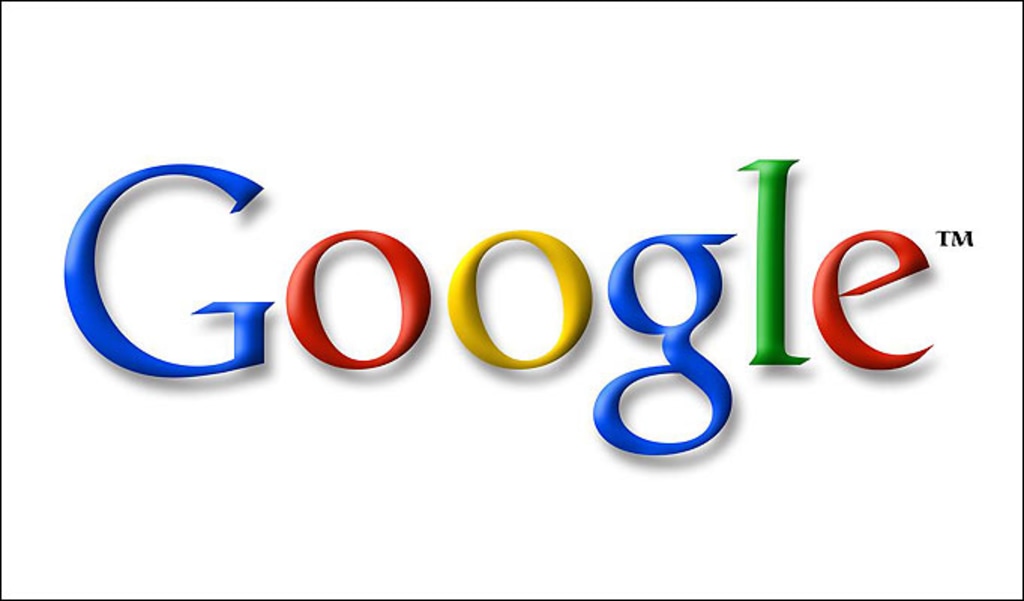 About This Image Goes Global
The first change expands Google's "About This Image" feature to English-language users globally.
This tool provides historical context about an image, including when it first appeared online, how it's described on other sites, and any metadata indicating it was AI-generated.
According to Google, this can help determine if an old image is being taken out of context or altered to spread misinformation. The feature is accessible by clicking the three-dot menu next to images in Google search results.