Microsoft Chief Satya Nadella told a US court on Monday that Google's predominance of the web index market made it extremely difficult for opponents to arise, hitting out pointedly at the strategic policies of his organization's archrival.
Nadella addressed a court in Washington DC, where legal counselors from the US Division of Equity are endeavoring to convince a government judge that Google has wrongfully paid billions to Apple and others to safeguard its imposing business model.
Microsoft's Bing has been attempting beginning around 2009 to assemble portion of the overall industry against Google, yet Nadella said it would never contend with the web index behemoth, generally because of its game plans with Apple.
"You can call it well known, yet to me it's predominant," Nadella told a Google legal counselor during tense interrogation.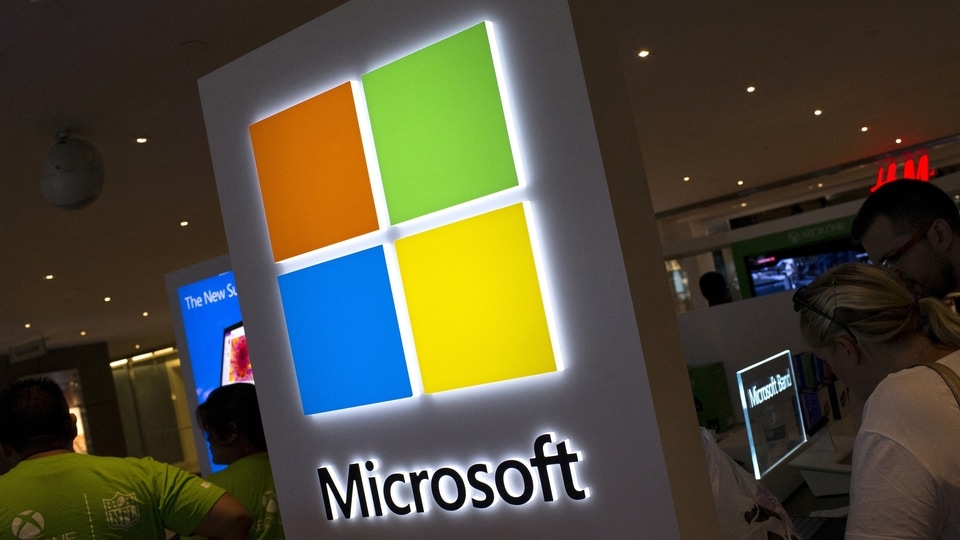 The three-month preliminary is the greatest US antitrust body of evidence against a major tech organization since a similar division took on Microsoft over twenty years prior over the predominance of its Windows working framework.
Nadella comprehensively upheld the public authority's conflict that Google's admission of information from being the world's superior web crawler made an organization impact that main made Google an all the more amazing asset to sponsors and clients.
"It turns out to be much harder to get through when you don't have (piece of the pie," Nadella said.
Defaults matter
Nadella said dissemination was critical to a fruitful web index and that his organization was ready to pay Apple beyond a doubt to give Bing the default status on the iPhone.
"Defaults are the main thing that is important" and contentions by Google that clients will effectively change to another application were "fake," Nadella said.